Construction Business
Our collection of construction business articles that examine topics such as starting your own construction business or expanding your sales organization.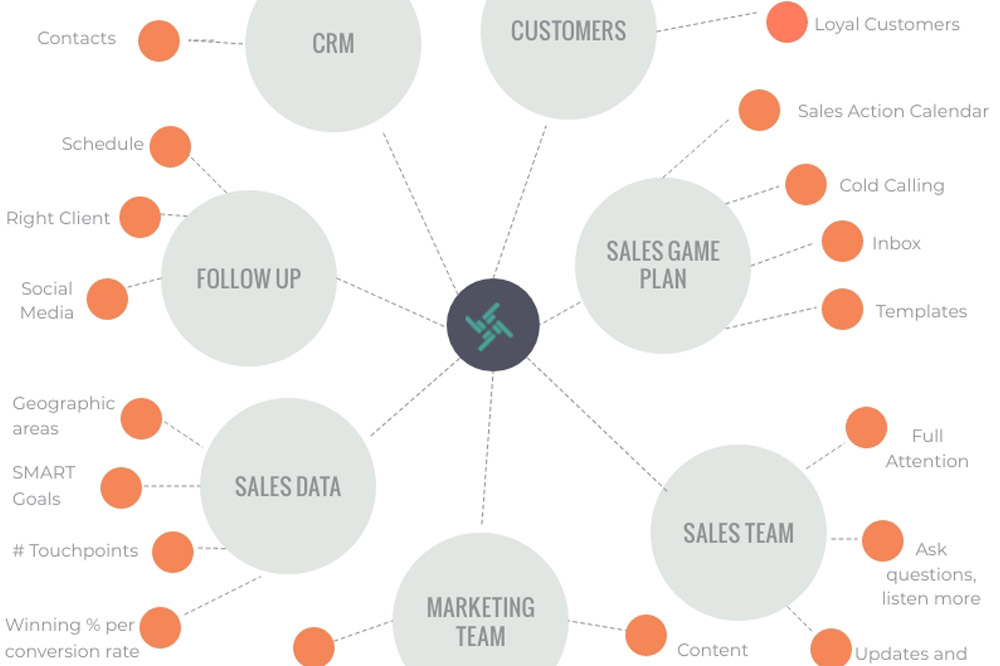 This article discusses key sales activities to help you improve customer relations, build accurate bids, and ultimately win more work.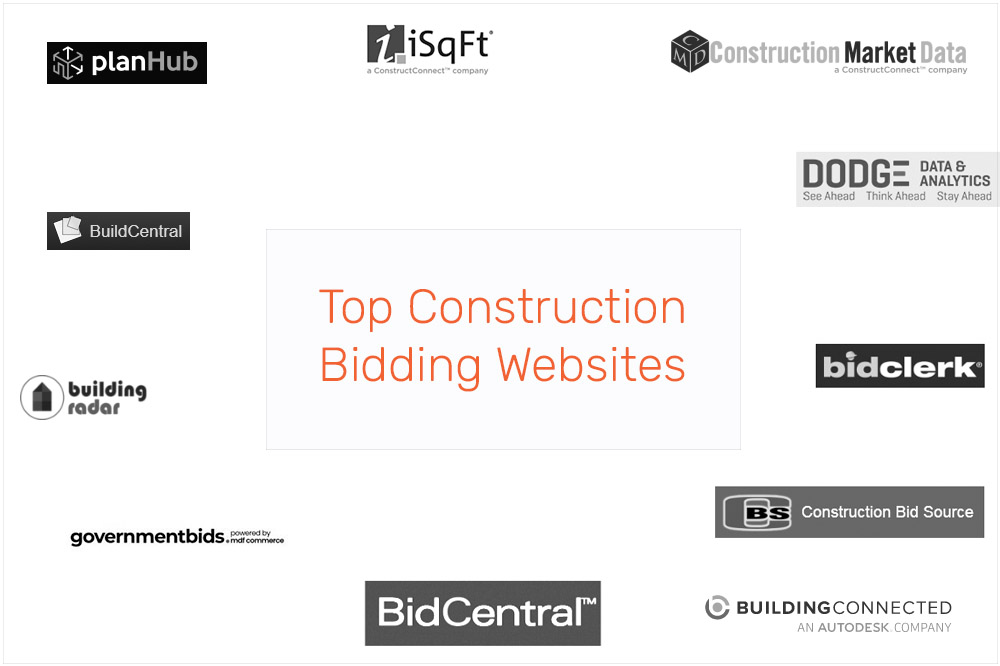 Selecting the best construction bidding platform can be time-consuming and stressful. We took the time to do the research on construction bidding websites for you!