NEW FEATURES: Release Notes September 2022
Spend Tab on Company and Contact pages
This new feature allows sales teams to record spend for companies and contacts. It is a helpful tool to track client acquisition cost (CAC) for new clients. This is in addition to the spend feature on opportunity pages. When individual spend items are added to contacts from a company, they show on the company page as well and contribute to the final total for the company spend.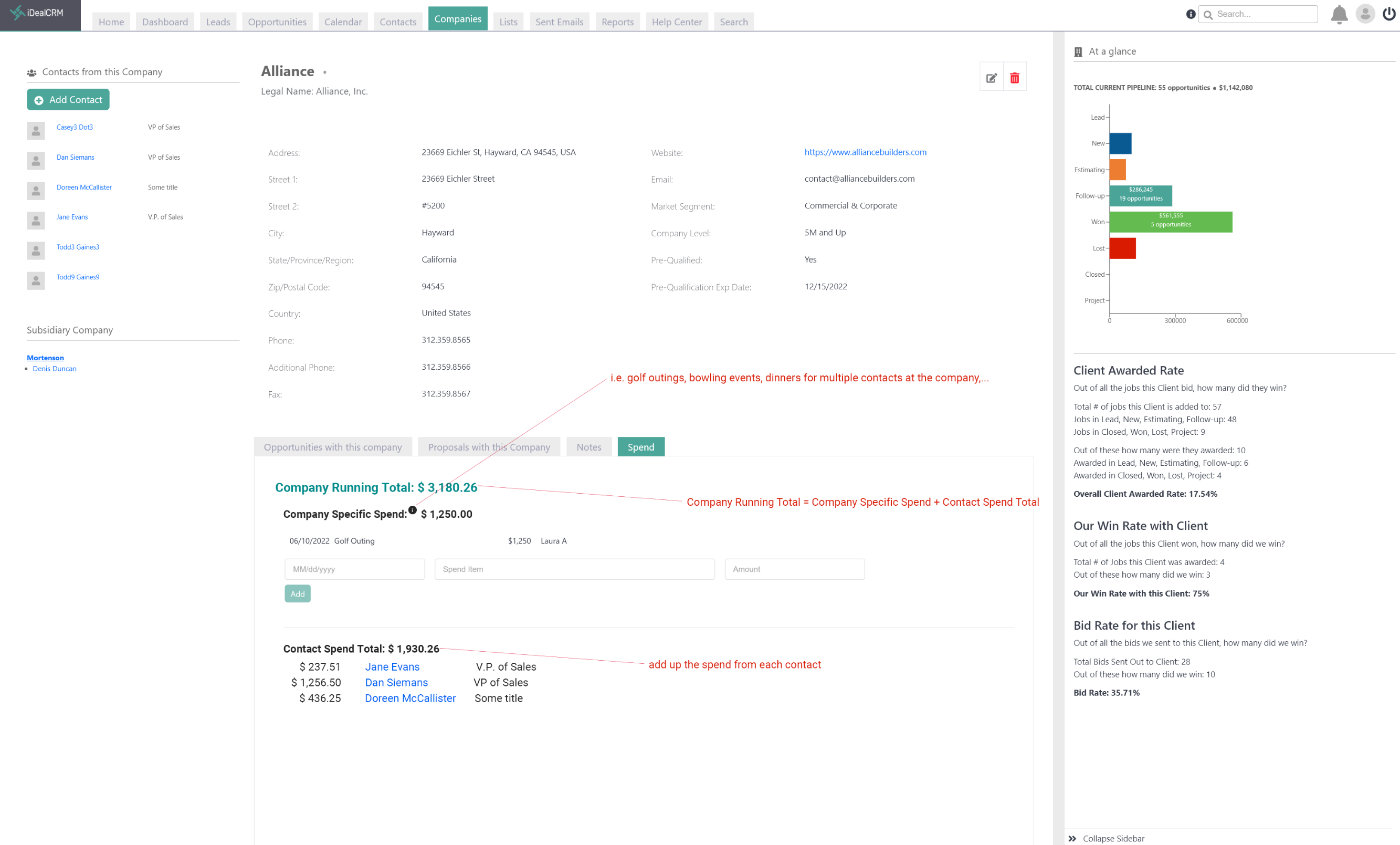 New Reports
We add reports almost on a monthly basis based on user requests. If you'd like to request a report, please email laura@idealcrm.app or alex@idealcrm.app with details of the report you'd like to see.
In the September 2022 release, we included the following reports:
Opportunities by Priority (with editable priority field directly in the report)
Opportunities by Size (with editable size field directly in the report)
By Client Bid Stage (with editable client bid stage field directly in the report)
Opportunities by Reason for not Winning (with editable reason for not winning field directly in the report)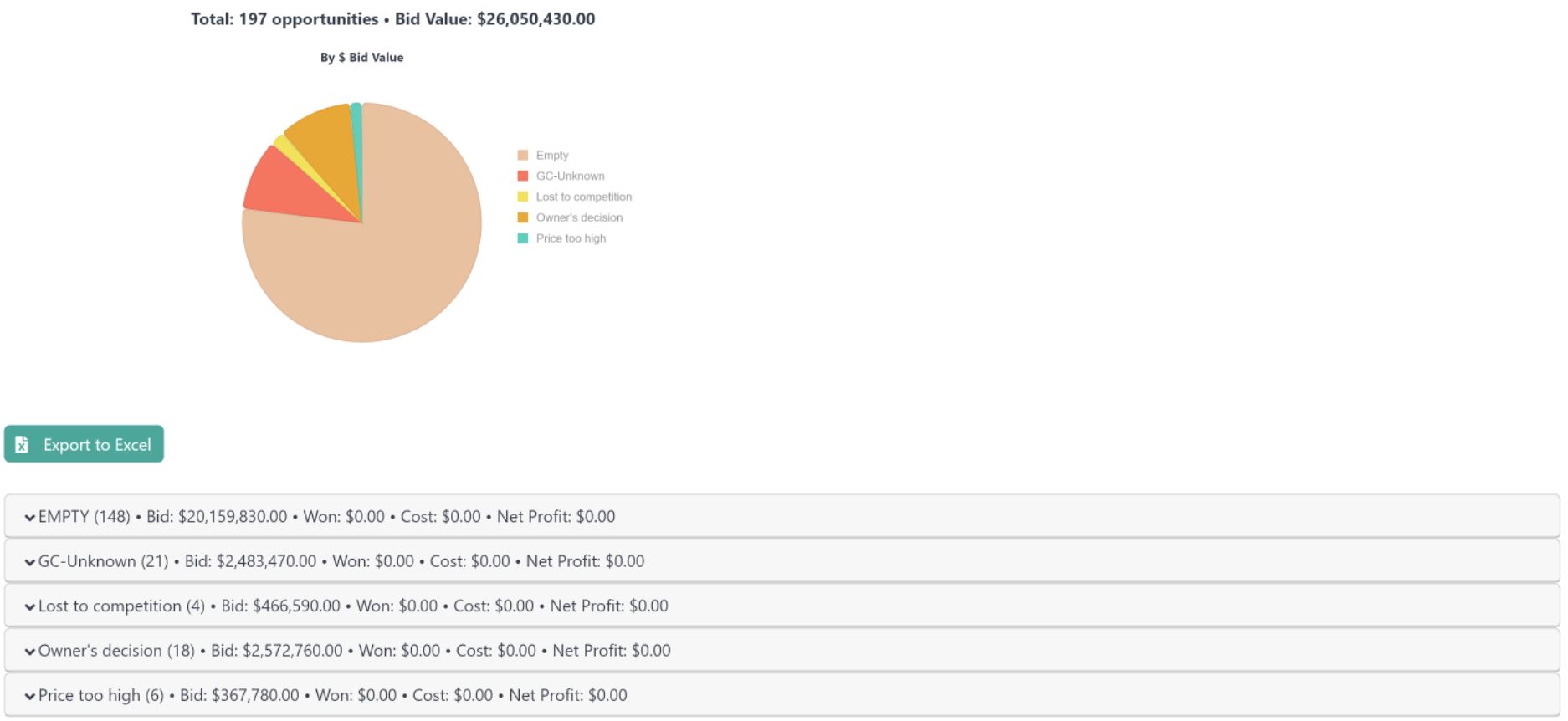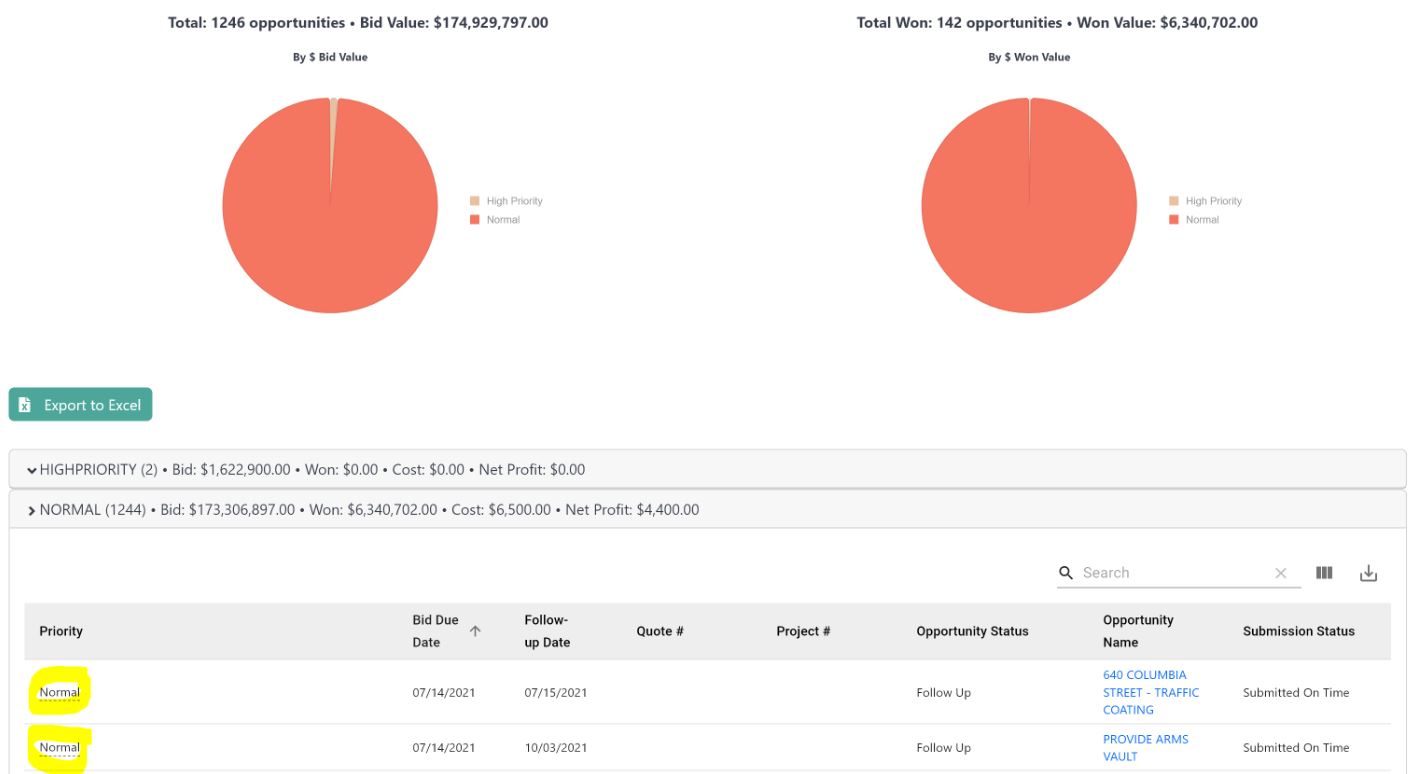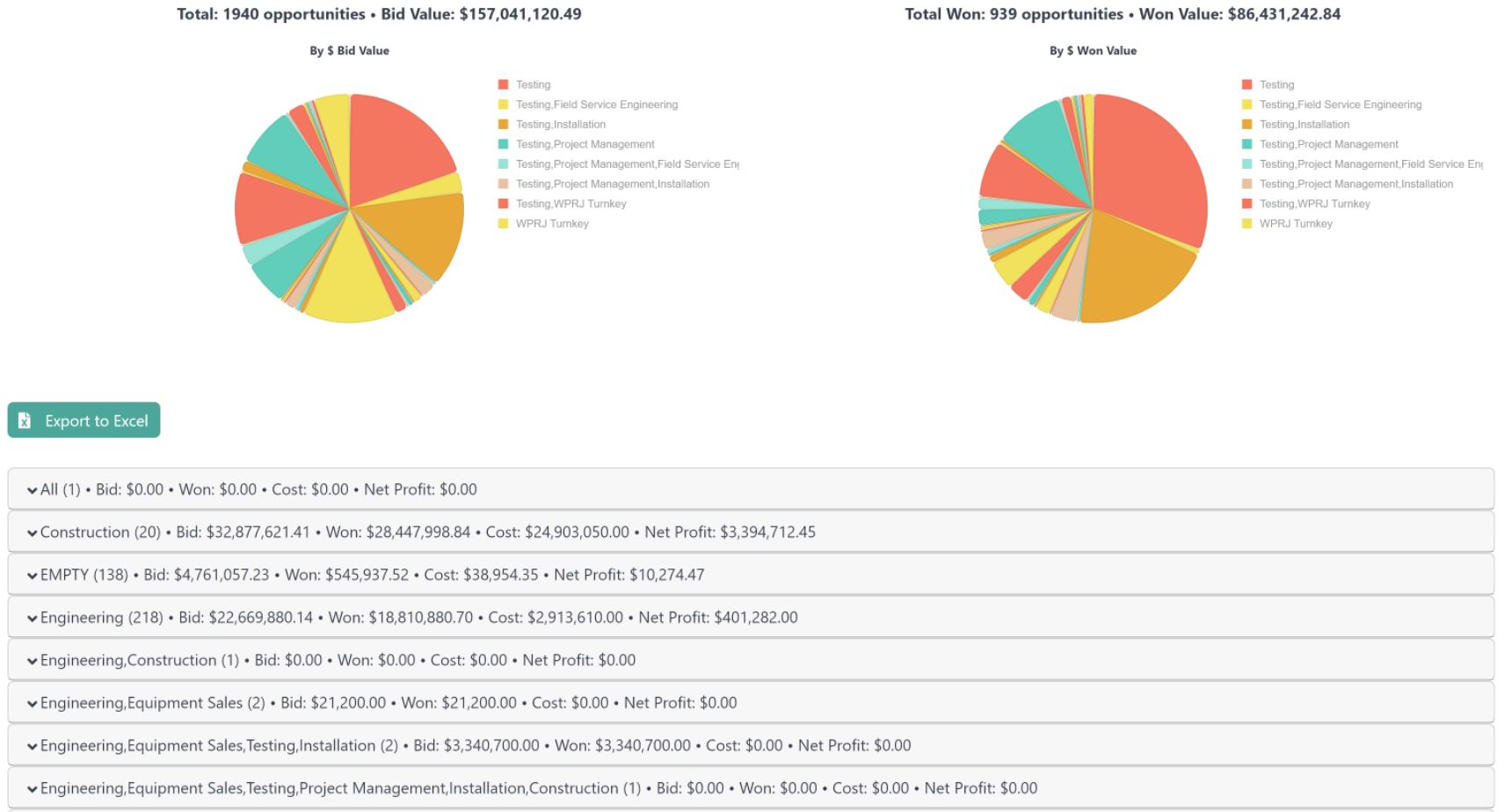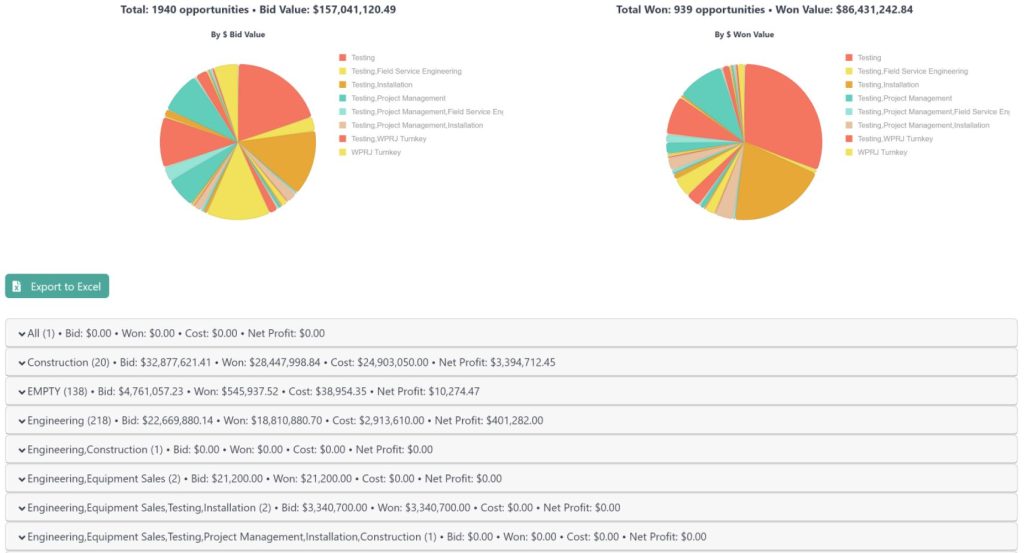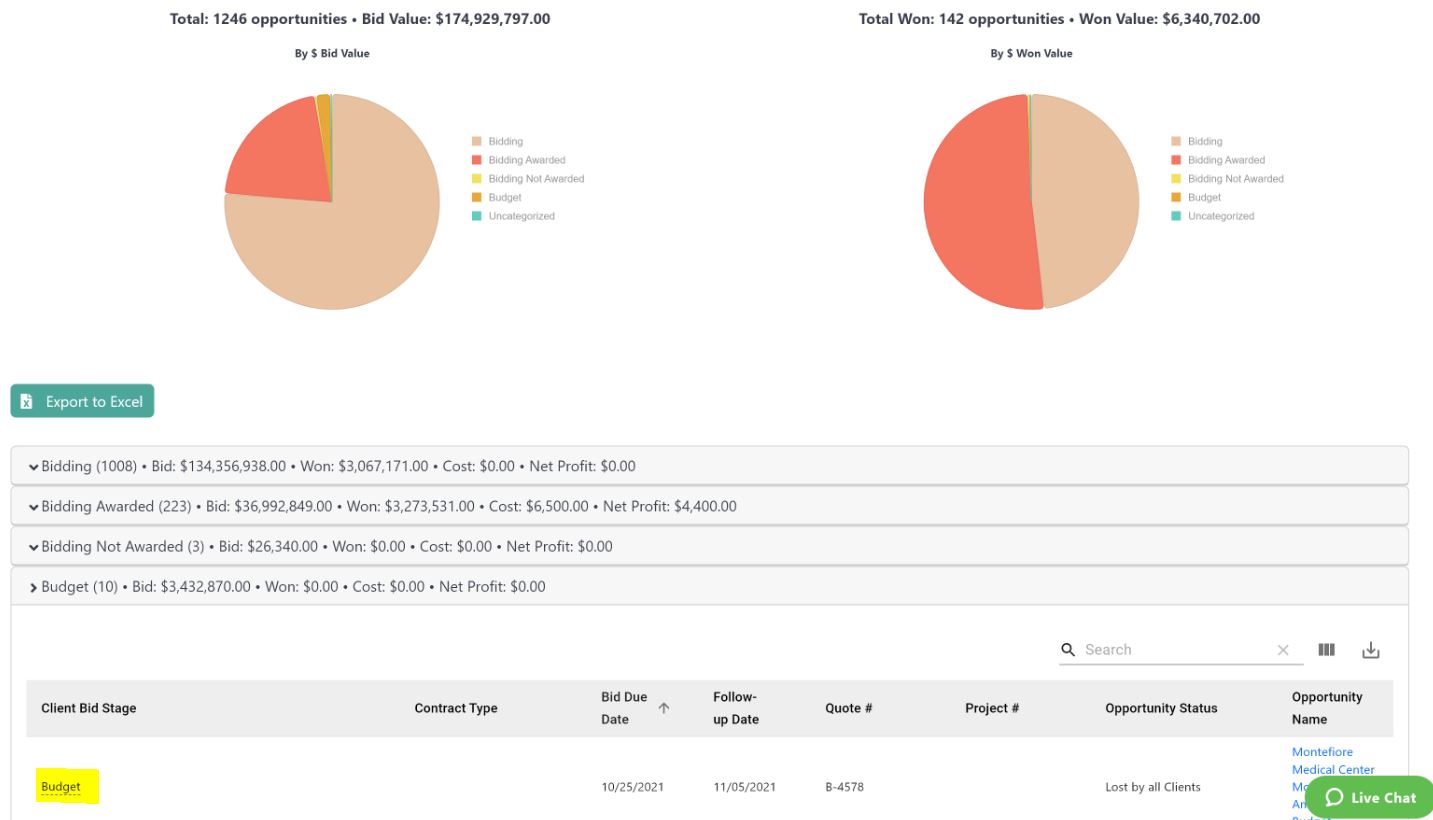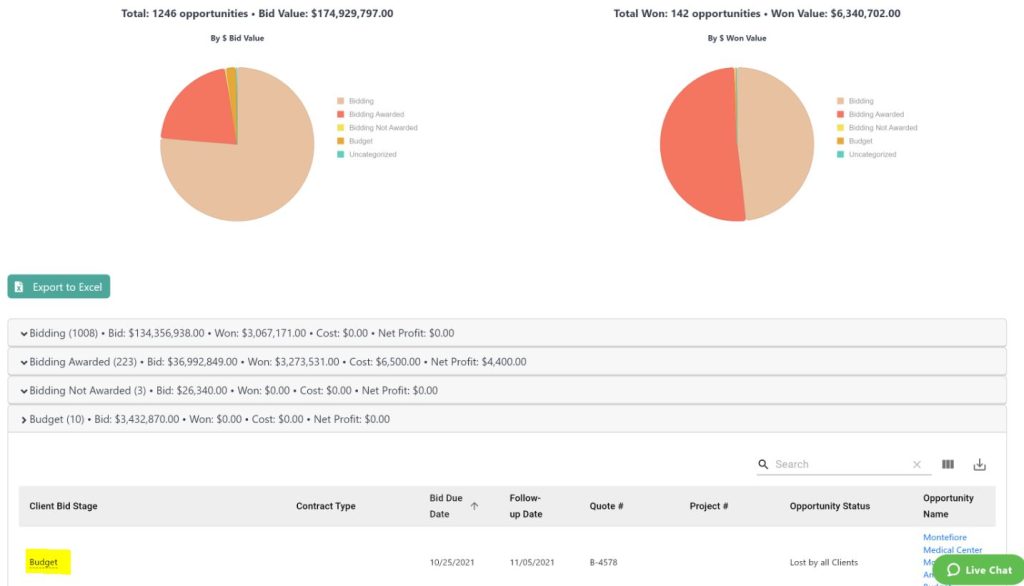 ---
ENHANCEMENTS: Release Notes September 2022
Proposal Generator Enhancement 1 – New Cost Table Formats and Templates
Two new cost tables are now available in the iDeal Construction Proposal Generator. You can create variations of these and save them separately in your cost tables blocks and insert them in your proposal templates. For example, a remodeling company may want separate cost calculators for kitchen, bathroom remodel and so on. The itemized cost table is perfect for these situations. Or a general contractor may want the simplified version with the item name and amount only. These new cost calculators are available in the proposal blocks. Simply drag-and-drop them into your proposal.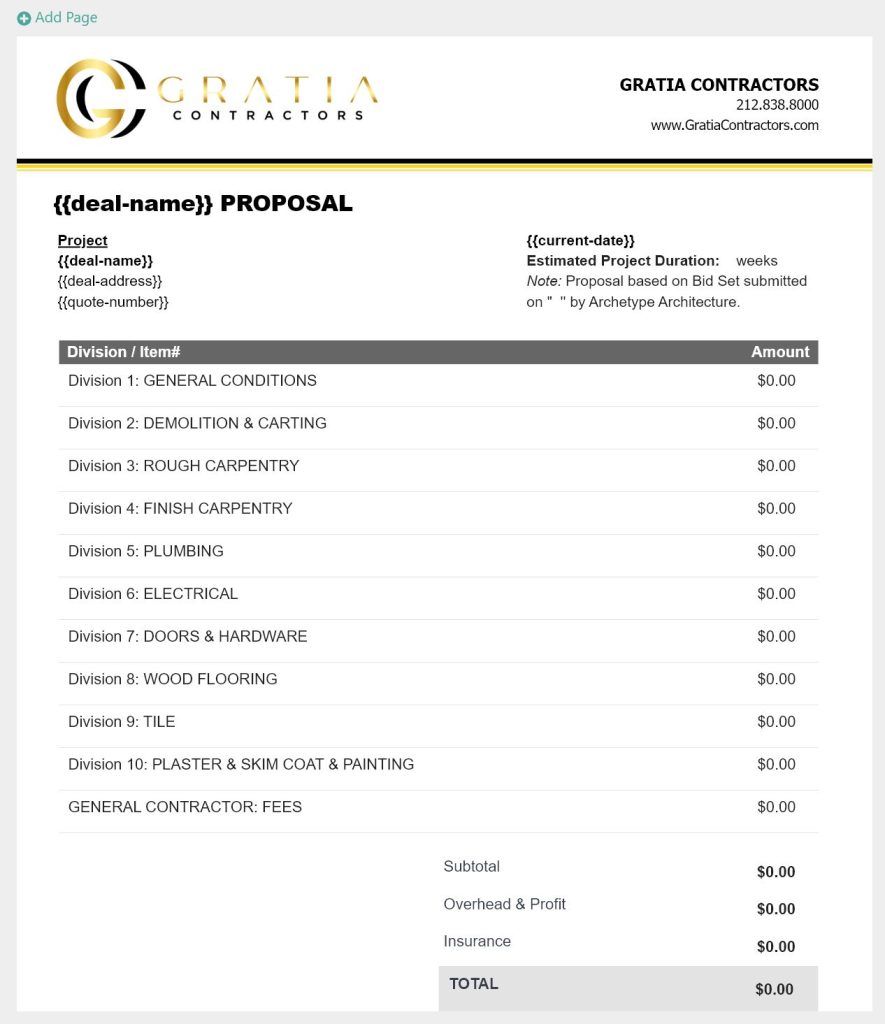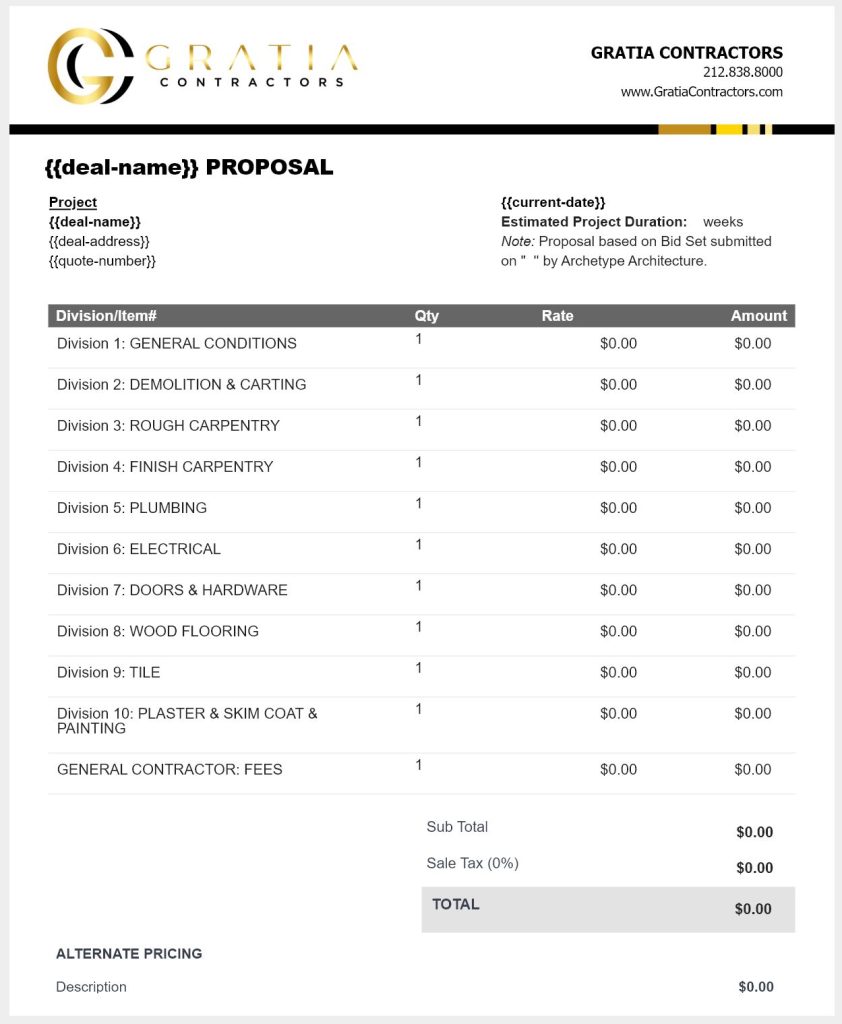 Proposal Generator Enhancement 2 – Clone Proposal Template
This was an enhancement requested by many users that made it into the September release and these release notes for September 2022. This functionality allows you to clone an existing proposal template so you don't have to start creating one from scratch. It is especially helpful for companies who use separate templates for different scopes, or types of work, or types of buildings. In the Proposal Template area, simply click the Clone button next to a template to create an exact copy.

---
FIXES: Release Notes September 2022
Date created and date modified missing from quote# and project# for imported opportunities
Company and Contact pages don't pull opportunities from custom pipeline stages created by user
---
This concludes our release notes September 2022 issue. And as you can see, September 2022 was a busy month here at iDeal. As always, if you have any questions please don't hesitate to contact us either via chat in the application, email, voice, or this contact us form.